Parking
Reserve your private place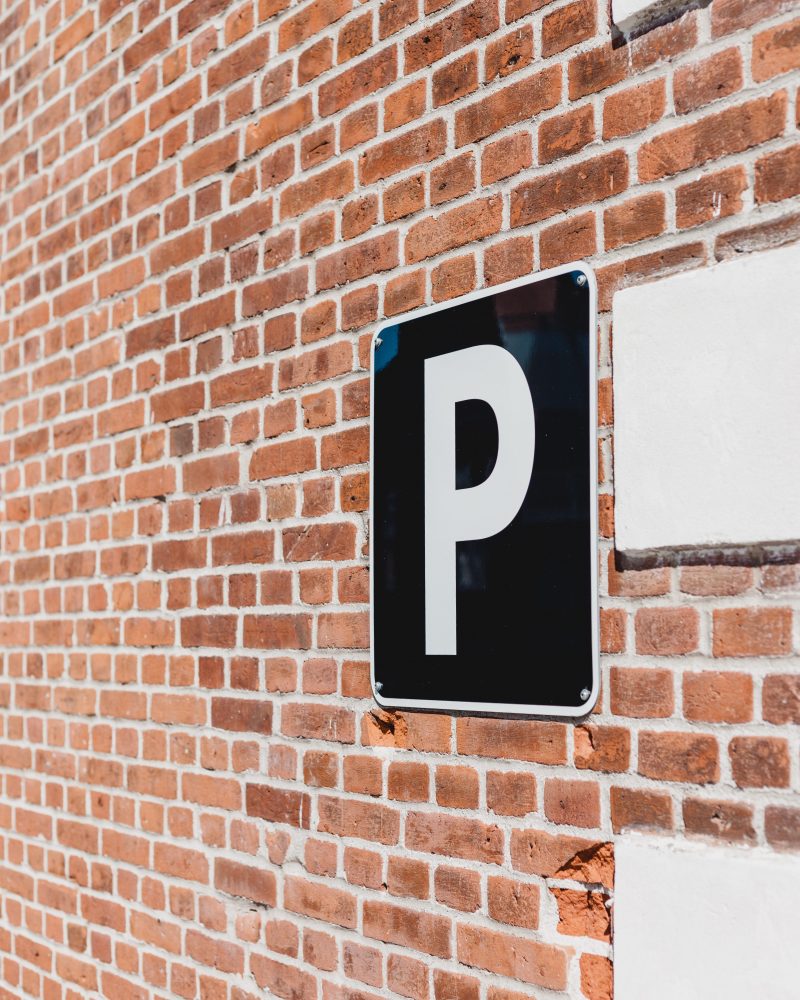 La Dotta Apartments is located in the heart of Bologna, where parking your car is not that easy. To make your holiday as relaxing as possible we reserved some places in a secure parking just 5 minutes away. Your holiday will begin immediately!

The service can be booked when choosing the room.

SERVICE FEE: €15,00/day
FOOD
Discover the Bolognese specialities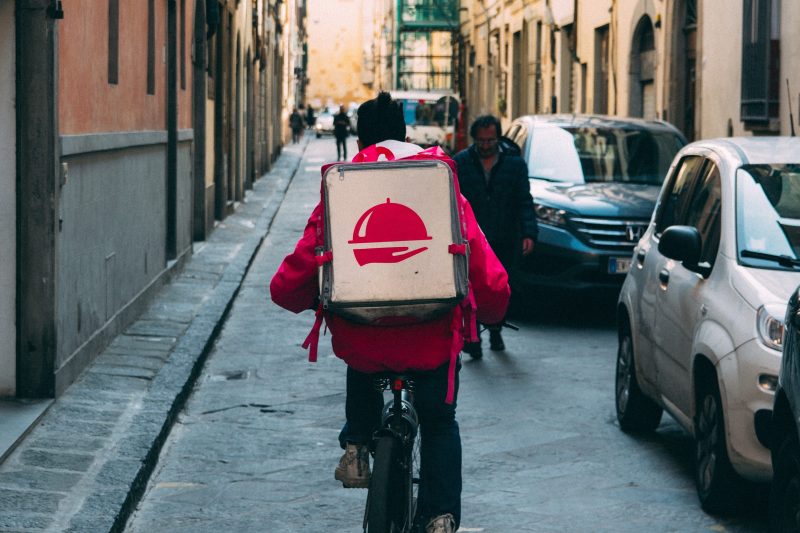 Visiting a new place is wonderful, but tiring. Sometimes, by night, you'd prefer to stay home to recharge the batteries for the next day. However, Bologna is famous for its food and missing a typical dinner would be a shame. Luckily they invented home delivery!

Cucineria Delivery and Adesso Pasta are partner restaurants with La Dotta.

Cucineria will bring you the Emilian tradition within 40 minutes!
At Adesso Pasta you have a 10% discount!
TOUR
Discover Bologna with us
Bologna is a magic city: the colors, the atmosphere and its culinary traditions make it unique. But sometimes time is short and you may lose important details. We love our city and we want you to appreciate it in all its beauty.

During the weekend we organize bilingual tours to lead you to the discovery of the old town.

The service can be booked when choosing the room.

Airport Shuttle
Reach the airport without stress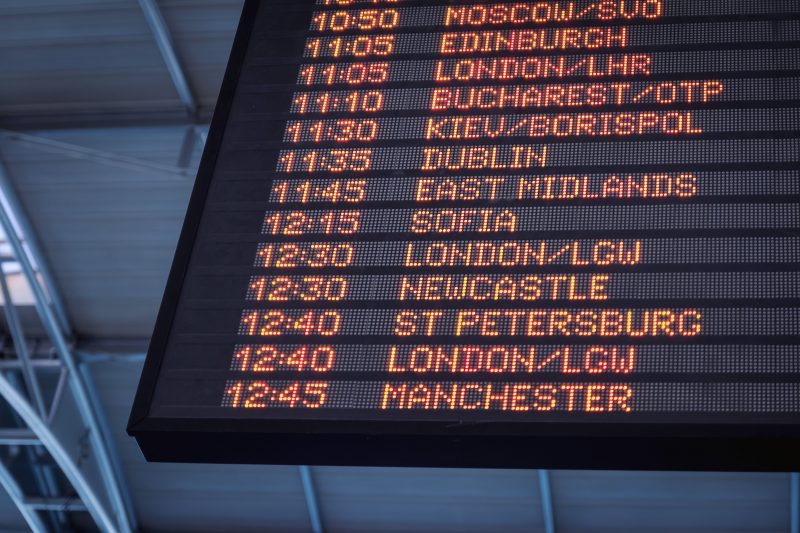 The airport G. Marconi is not far from Bologna and it's well-connected with the city centre. However, the tourists are a lot and sometimes you may have to wait in long lines to take the shuttle for the airport. We want you to relax and we found a way to save your time.

We offer you a shuttle service from and to the airport, bookable when choosing the room.

SERVICE FEE : € 35/ride