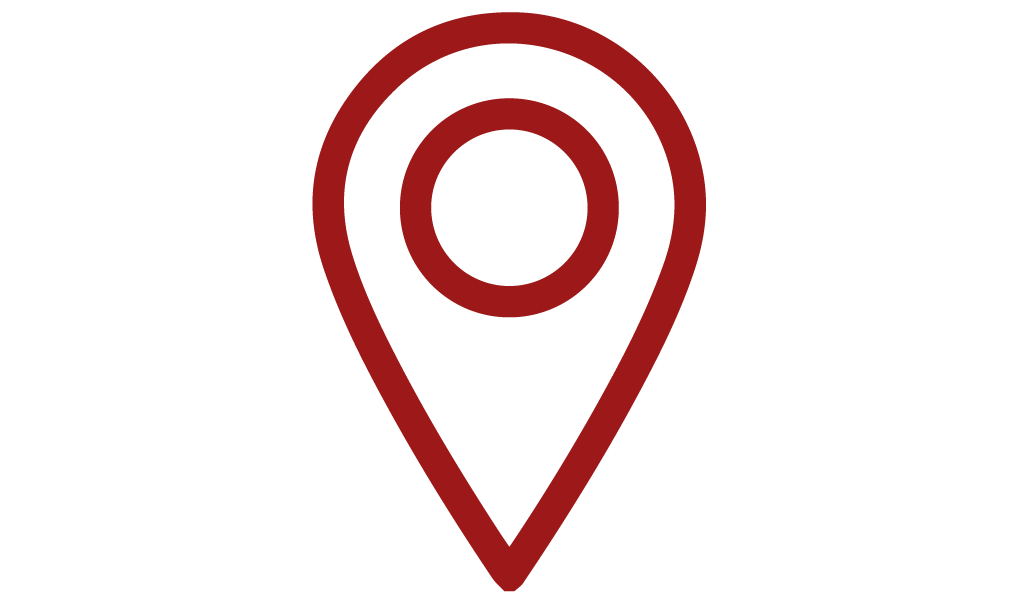 Position
La Dotta Apartments is located in the heart of Bologna, just a few steps from Piazza Maggiore and the most popular tourist attractions. Due to its strategic position, you can enjoy visiting the city both during a weekend of relaxation and a business trip. The main streets of the old town are easily accessible, just like the Fiera, the train station and the airport, with which La Dotta is perfectly connected.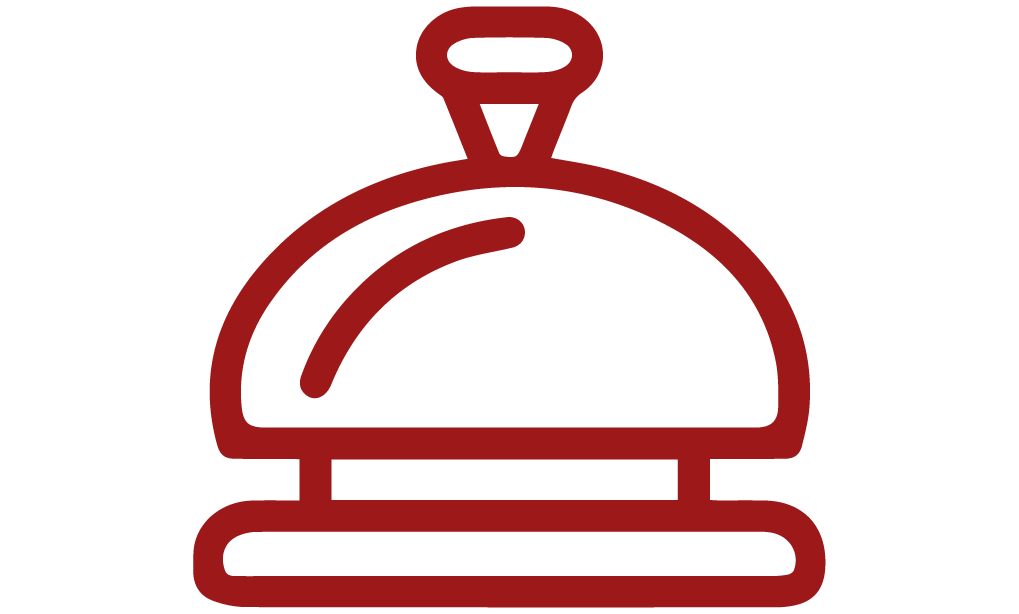 Welcome
La Dotta Apartments is more than just a tourist residence: our goal isn't just to offer you a high quality accomodation in the heart of Bologna, but we also want to create the experience of a lifetime. Bologna is a wonderful city, that often hides its wonders. La Dotta Apartments will guide you to discover the city through various experiences, modeled after your idea of a holiday.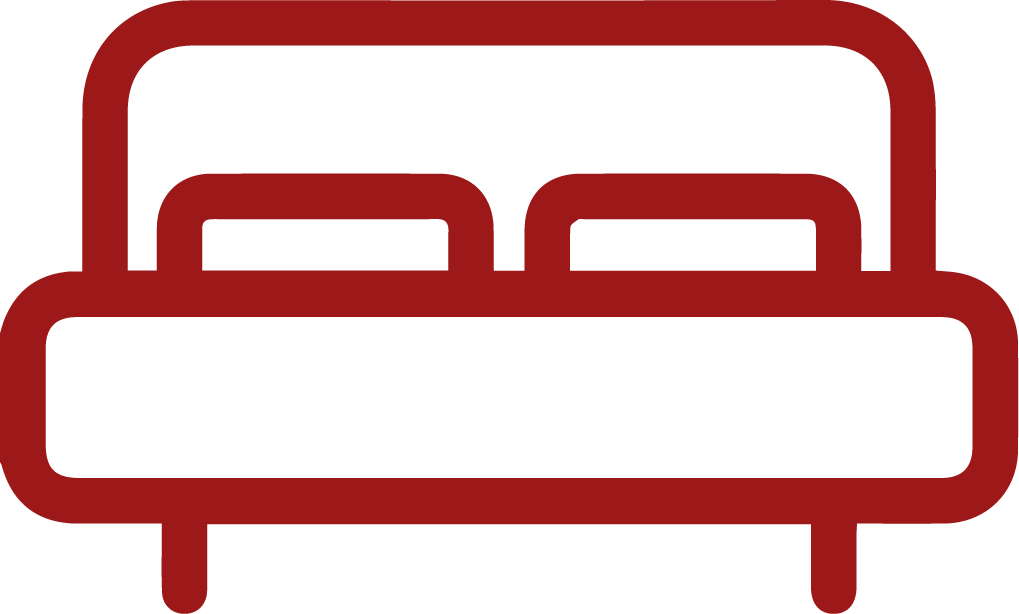 Design
La Dotta Apartments are equipped to suit the needs of travellers of any kind. Each room is self-sufficient in order to enjoy comfort and privacy freely. The close proximity among the apartments make them perfectly suitable if you are travelling with friends or family, so you can enjoy the company without giving up your privacy.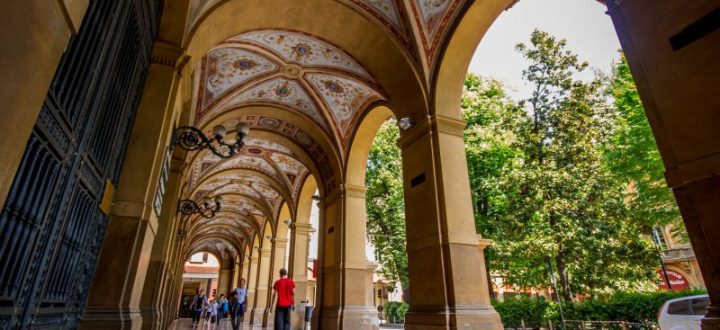 Piazza Cavour is a square located in the old town of Bologna, behind Piazza Maggiore and the Basilica of San Petronio. The square is surrounded by the porticoes, which enclose a garden made in the second hald of the 19th century, built in place of some buildings of the time.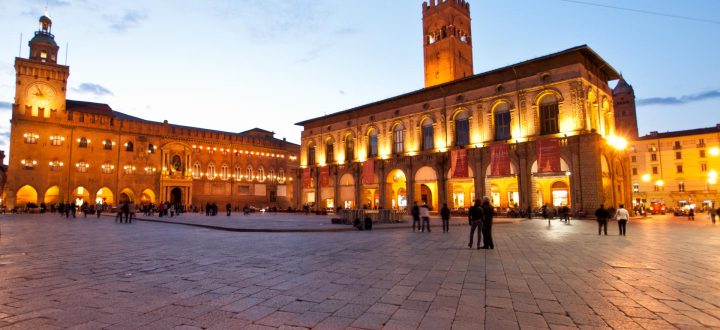 Piazza Maggiore is the main square of Bologna, and it is surrounded by the most popular buildings of the old town. Palazzo del Podestà is the oldest, and it closes the square to the north; it dates back to the 18th century and it is surmounted by Torre dell'Arengo, whose bell was used to call upon the people to unite if necessary.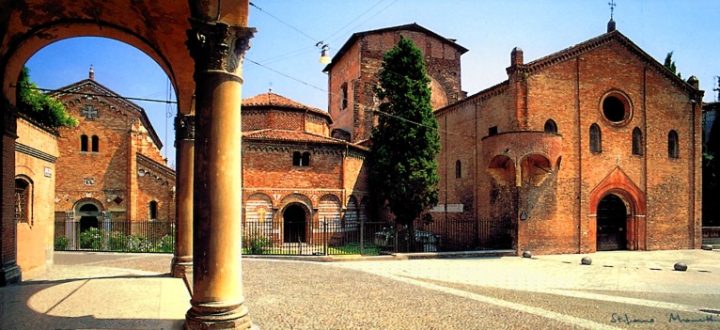 The Basilica of Santo Stefano is a complex of church buildings in Bologna. It overlooks the homonymous square and it is also known as the complex of the Sette Chiese. According to tradition, san Petronio designed the basilica, which should have imitated the Holy Sepulchre of Jerusalem.